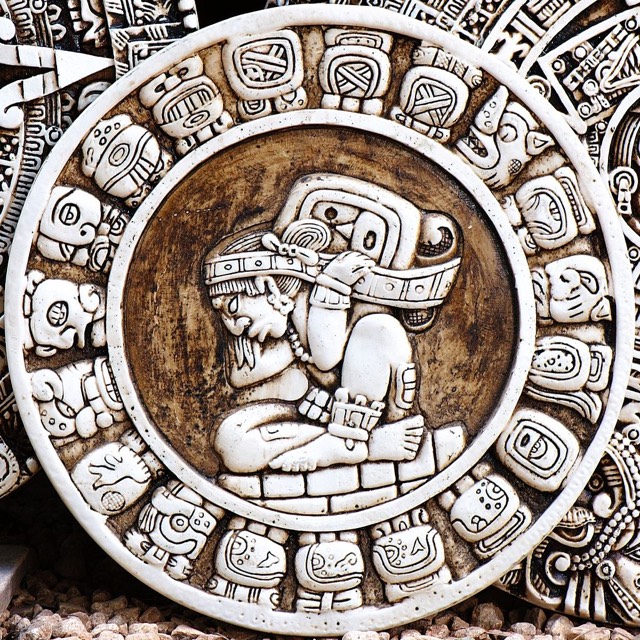 Welcome to the first online issue of SPICA
As we enter the seventh year of publication of the Postgraduate Journal of Cosmology and Culture at the Sophia Centre we are making it even more widely and readily available. No more need to download and page through PDF files, here is the journal on any device whenever you want to read it.
We continue to publish, twice a year, a selection of high quality papers authored by students of the M.A. in Cultural Astronomy and Astrology at the University of Wales Trinity Saint David, which you can read more about elsewhere on these pages.
The current selection offers a deep exploration of Mayan Cosmology, another view of Saturn in Western Astrology, and the relationship between sky and land at the onset of monsoon season in Goa, India.
---
The Turtle, The Peccary, and the Two-Headed Serpent: Comparison of Maya Zodiac Constellations in the Paris Codex and the Murals of Bonampak by Chris Layser
---
Experiencing the Goan Skies by Nomita Khatri

---
Saturn as a Malefic Planet: A Research Note by Stavroula Konstantopoulou